Rich Todaro
Founded Battle-Scarred Outdoors in 2014 with the vision of helping the true American heroes by planning and executing hunting and outdoor activities that serve as a "thank you" to local military and first responders. Rich was born in New York but grew up in South Florida, he has called North Carolina home since 2005. He has been an avid hunter an outdoorsman his whole life and enjoys whitetail hunting most of all. While not hosting American heroes on hunting trips, Rich owns and operates R.T. Construction & Renovations ,a professional contracting services company in Harrisburg, N.C., where he resides with his wife and three children.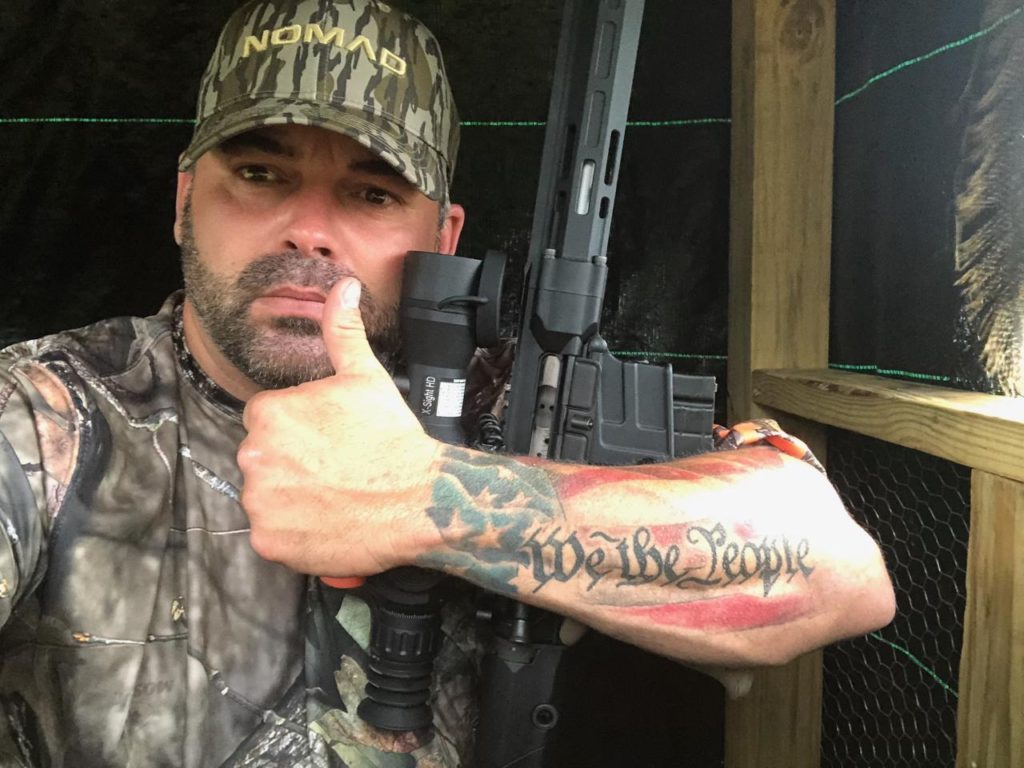 Pat Klug
Originally from West Bend, Wisconsin where I spent countless hours in the woods and the water. I joined the Marine Corps in 2007. Graduated boot camp in May and by sept I graduated engineer equipment operator school ( Heavy Equipment Operator) and was at my first duty station in Okinawa Japan with 12th Marines. I was in japan for 3.5 years where fishing as a way of life. Japan is where I met my wife who was also a Marine at the time and got married and had our first son in 2010. In Feb 2011 I landed in new Bern NC for my second duty station here at MWSs 274 at MCAS Cheery Point. In 2012 we had our second son, both which love the Outdoors. In 2015 my wife and I both got out of the corps and stayed here in Eastern NC and wanted to take our outdoors to our nations heroes. Since I've been with Battle Scarred Outdoors I've organized whitetail deer, duck, goose and Turkey hunts as well some offshore fishing trips for our nations heroes.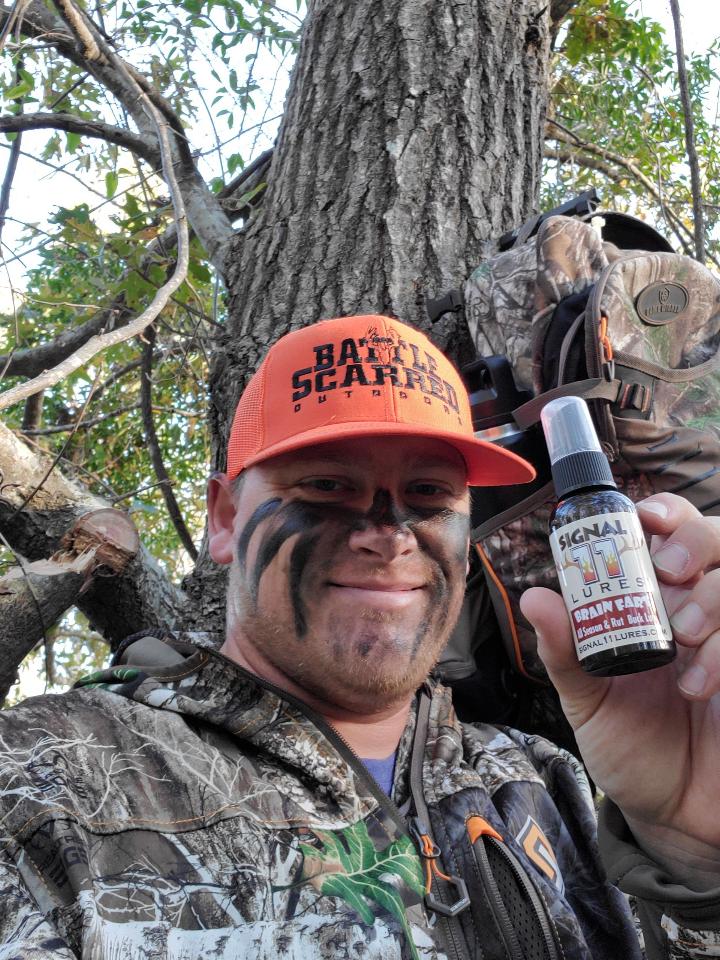 Billy Icard
US Army 11 B Infantry soldier from 91-96 and 02-05. Purple Heart recipient from the Iraq war in 04-05 deployment. Medically retired from the military and was a Police Officer from 98-2002 . I love family life and being a grandpa now and I love the outdoors especially Deer Hunting. Been Hunting for 35 yrs now and my passion for it keeps getting stronger each year.Joined Battled Scarred Outdoors in 2019 and looking forward to getting our Military/Fire/ police heroes in the outdoors!!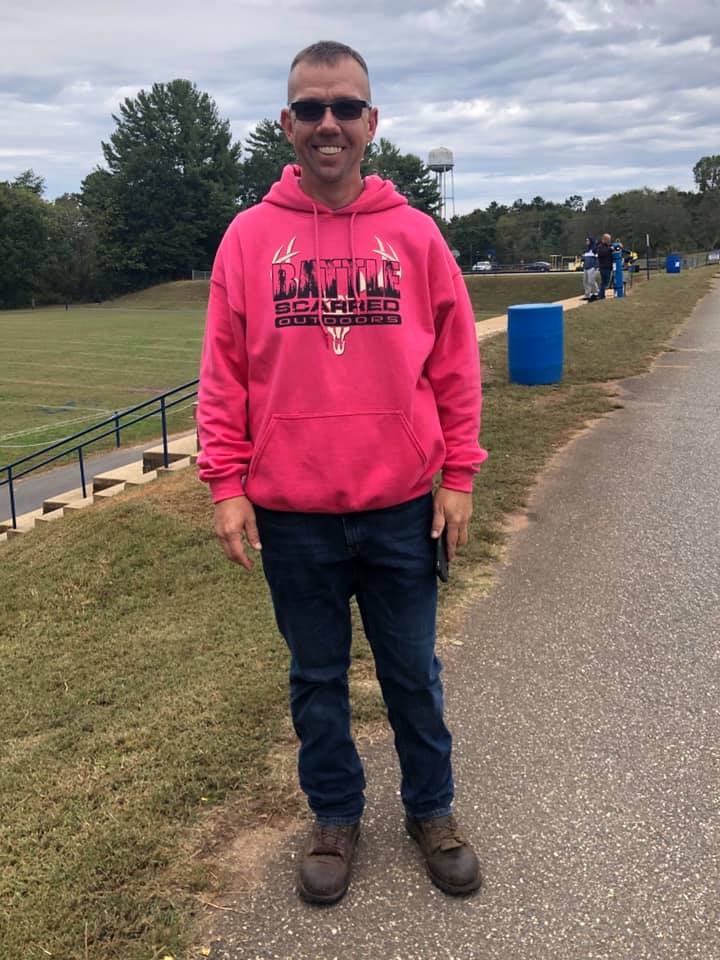 Ty Friend
Usmc 01-05
Leo 07-15 Father of 2
Hunter and fishermen
Loves the outdoors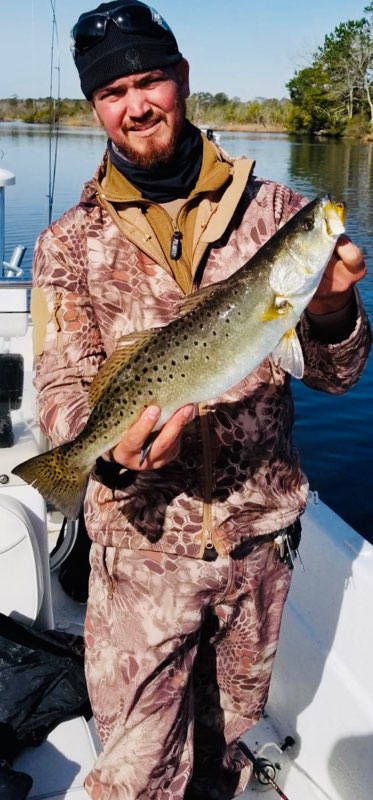 Tim Bates
Born and raised in Eastern North Carolina. Served in the North Carolina National Guard from 2006-2013. He was a Bradley Mechanic and deployed 1 time over seas. He has a true obsession for the outdoors, and enjoys helping others get that opportunity to enjoy. For him, family is a big deal, and tries to spend what time he can with his wife and daughter, when he isnt out supporting the mission of BSO.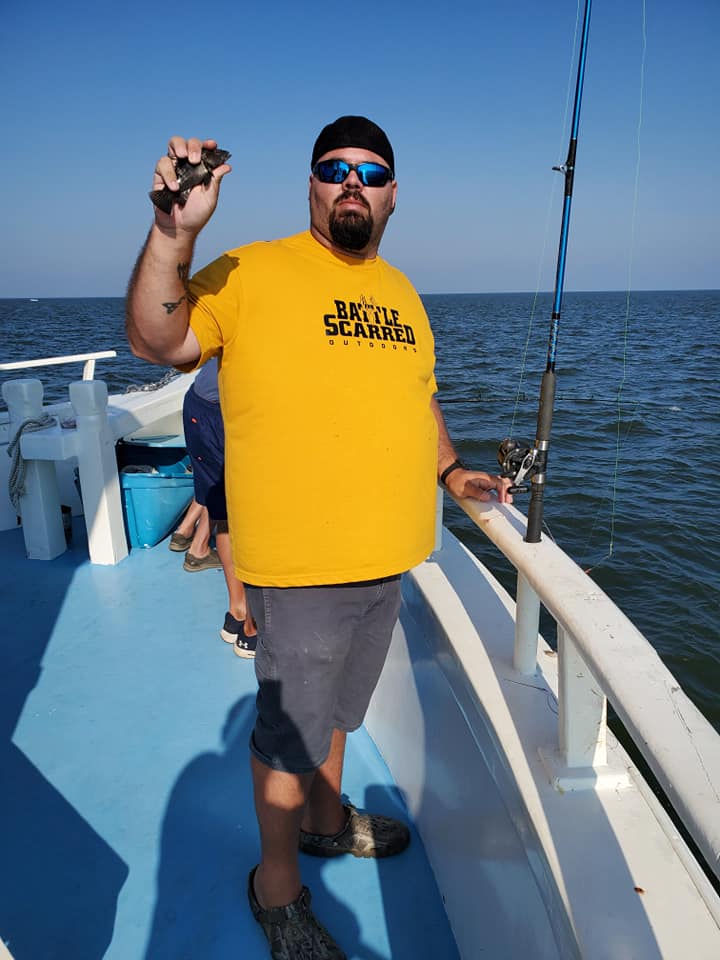 Sam Mortimer
Retired USMC
Mike Whitcomb
Nathan Zello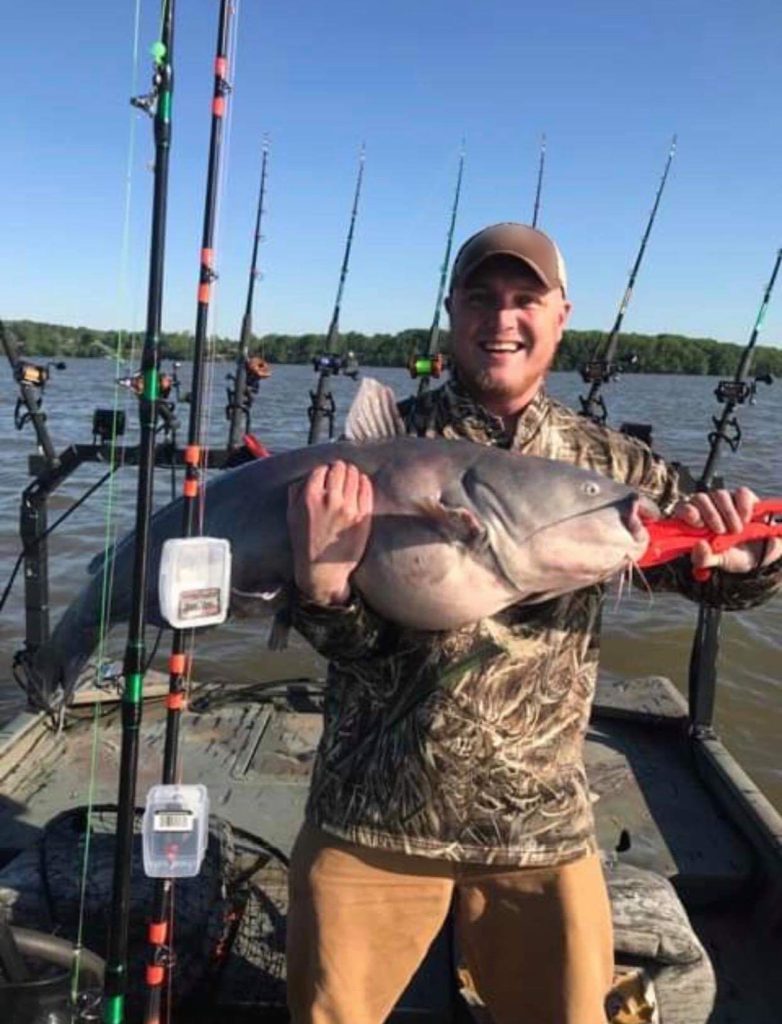 Eamonn Garber
Brandon David
Stephen Lippert
Sam Lowery
Matthew Frazier
Matthew grew up in Kings Mountain, NC. He is married (way out of his league) and has 3 kids, 2 boys and a girl. Being outdoors is a way for him to clear his head. When he is out fishing, camping, or just spending a day in the woods hiking, he is able to get away from the daily grind and just relax. Fishing, especially, has been his go to when he need some time away. He has been able to be a part of some other organizations and had seen first hand how fishing can help in so many ways. He said that he has heard some awesome stories about Battle-Scarred Outdoors and just couldnt wait to be a part of it all!
James D Jenkins II
Lance Long