Battle-Scarred Outdoors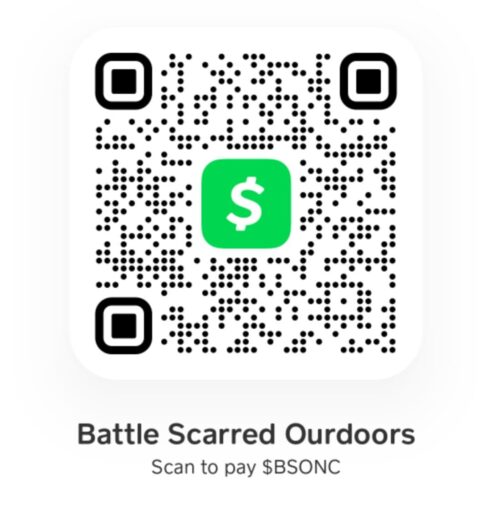 Battle-Scarred Outdoors is a Charlotte, NC-based non-profit organization dedicated to giving our true American heroes an outdoor adventure of a lifetime. Founded in 2014, we proudly say "thank you" to veteran and active military, law enforcement, firefighters and EMTs by offering them all expenses paid hunting and outdoor activity trips.
All trips are supported by donations and fundraising activities, such as raffles and sales of our merchandise. Interested in donating or getting involved? Learn more about how you can participate on our Donate page.
Here is some pictures from our recent Veterans Day Hunt.